CCNA Collaboration, HCNA VC, CCNA Voice, CCNA R&S
VMware vSphere: Install, Configure, Manage [V5.1]
Asterisk Essentials Training by Digium
Technical Writing
5 years
Technical Writing
5 years
Having a wide set of skills across multiple platforms enable me to offer sought-after services while being competitively priced.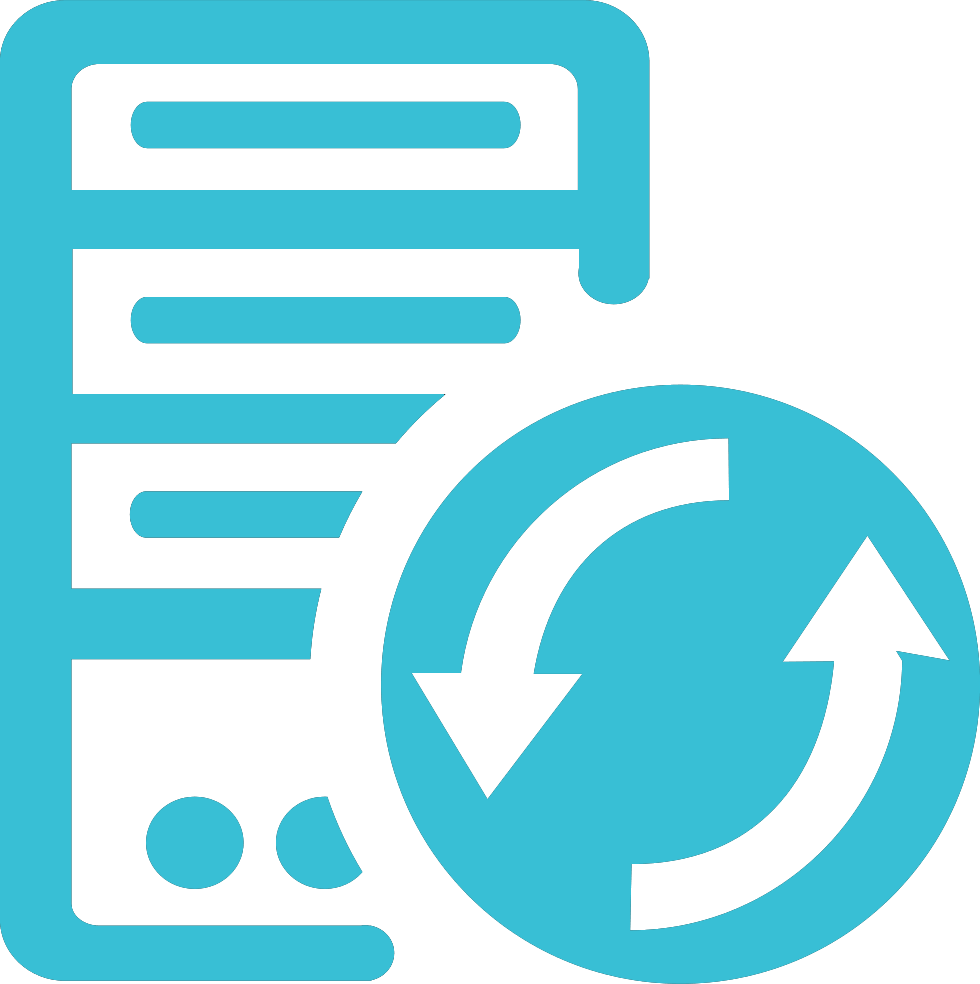 VoIP telephony services including installation, configuration, troubleshooting, maintenance across, IP PBX solutions based on Asterisk or 3CX, Cisco or Huawei platforms.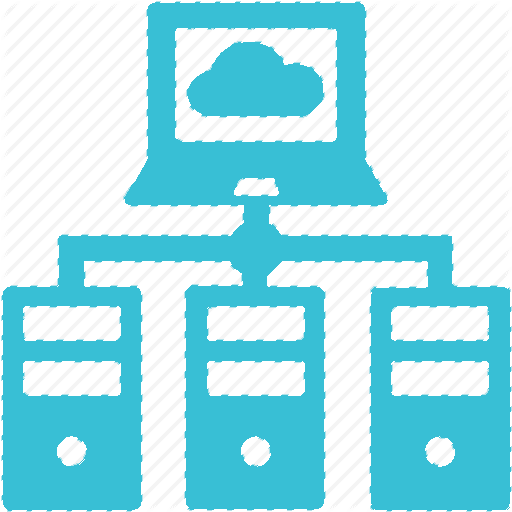 Remote server maintenance in order to enable up to date services or troubleshoot complex issues concerning the server itself or configurations.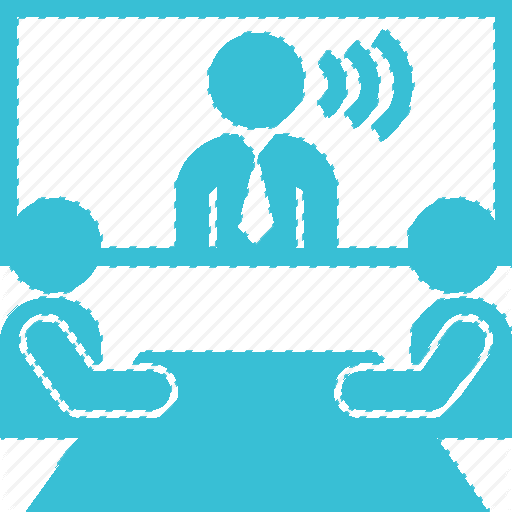 TelePresence and Immersive TelePresence services including installation, configuration, troubleshooting and maintenance across Cisco and Huawei platforms.
Do you have a project you need help with? Drop me a line with a description of your needs and I will build a custom solution to fit your specific requirements.
NOV 2015 – Present - Unified Communications Infrastructure Specialist, Level 2 @ IBM
Acting as a level 2 support, solved UC&C issues within SLA, performed system checks and updates, emergency changes or maintenance to avoid potential problems.
24/7 shifts for 120 customer locations worldwide, 20k+ telephony users, 6k+ presence users
Administrate & troubleshoot CUCM, CUP, CUC, TMS, VCS, video & audio endpoints, WebEx, Jabber, DECT phones etc
Exposure to VMware vSphere, EXSi, Nagios
Contribute with internal documentation, various projects to improve staff efficiency
MAY 2015 – Present - Co-founder @ IB Coding
Handling the UX & UI part of the business, as well as designing concepts & mockups for ongoing projects.
Photoshop
Balsamiq
Front-End coding via HTML5, CSS3, jQuery
NOV 2014 – OCT 2015 - Unified Communications Engineer, Level 2 @ Huawei
Solved UC&C issues escalated to the GTAC within SLA, tested new hardware versions in internal lab environment.
Day shifts & weekly on-call; contract work
Troubleshoot issues sent to the GTAC according to the agreed SLA
Unified communications support: VC endpoints, MCU, codecs, IP phones, PBX systems etc
Internal documentation improvement & internal boards discussions
H.323 stack troubleshooting & trace interpretation, SIP troubleshooting
Videoconferencing equipment troubleshooting: endpoints (TEx0 series, soft phones), SMC (1.0, 2.0), MCU (8000 series, 9000 series), codecs (7000 series), room presence & TelePresence systems
Equipment license provisioning
Handled escalated tickets from other technical centers around the world
Employee of the month award – March 2015
SEP 2013 – OCT 2014 - VoIP NOC Technician, Level 2 @ IRISTEL
Solved VoIP issues escalated from Level 1 support within SLA, performed new interops with other carriers, rolled out new circuits & carrier trunks for new POPs.
6-month deployment in Canada (Feb – July 2014): performed datacenter work (equipment installation, fiber migration, core network upgrades), basic RAN work in the Canadian north (GSM equipment installation from Ubiquity Networks, RADWIN, Huawei, signal readings), customer on-premise troubleshooting for VoIP issues & configurations

Advanced troubleshooting: SIP, fax (T.38 & XMediusFAX platform), Asterisk-based PBX systems (CLI, Elastix, FreePBX, SwitchVox), Cisco CME / CUCM, termination issues, inter-carrier issues & interops

SS7 traces interpretation using MetaView Service Assurance Server
MEGACO (H.248) & MGCP debugging

Voice gateways experience: AudioCodes Mediants (1000, 2000, 3000, 5000), Cisco (2800, 3800 series)

Call route & endpoint management via NexTone Realtime-Session Manager

Implemented, secured and monitored E911 server cluster running on Asterisk (20 call center users) and related documentation

Implemented internal evaluation system for Level 1 supervisors
NOV 2012 – AUG 2013 - VoIP NOC Technician, Level 1 @ IRISTEL
Solved VoIP issues within SLA for residential, business and wholesale customers. 24/7 coverage in shifts in a critical, high-availability environment while monitoring the network infrastructure in case of outages or fiber cuts.
Initial troubleshoot for trouble tickets, service interruptions etc

Basic exposure to BroadSoft, NexTone, MetaSwitch platforms

Solved DSL, voice, fax, IP Phones, softphones, PBX issues

Basic SIP debugging

Compiled & implemented internal documentation for softphones (NetDial, Zoiper, X-Lite, SipDroid, CSipSimple) and ATA devices (Linksys / Cisco)

Internal hardware & user support

Tools used: MetaView Explorer, Wireshark, WhatsUp Gold, Remote Desktop Connection, Symantec PC Anywhere, Team Viewer, SSH clients

Highest performance evaluations 6 months in a row (>80%)
JAN 2008 – OCT 2012 - Technical Writer @ Various Companies
Issued new documentation & guides with information received from the engineering / programming teams in a language that would be clearly & easily understood by the end users.
Proofread internal documentation submitted for approval
Documentation of product manuals, guides, internal documents etc
Integrated various information sources into a uniform style and language
Translated documentation into English or Romanian if needed: translated interface for an energy audit software, website translations
AUG 2007 – DEC 2007 - Gym Supervisor @ Maxmib Center
While supervising the gym activity, kept good relations with the customers and addressed their questions and issues.
Training & gym supervision

Membership checking, cashflow management
MAY 2006 – Present - Founder, Webmaster @ Cadeti Academia de Politie
Took the initiative of developing an information website covering the Police Academy admission & study process
Periodic information updating
Support via contact form & discussion board
Website & forum maintenance
SEO performed for first page Google rankings
2009 – 2012 - Sociology, Dunarea de Jos University
Skills gained: Communication (oral & written), analytical thinking, research abilities
Courses: General Sociology, Sociology History, Contemporary Sociological Theories, Introduction in Sociological Research Methodology, Sociological Research Methods and Techniques, Rural and Urban Sociology, Sociology of Religion, Demography, EU History, Descriptive and Univariate Statistics, Social Politics, Family Sociology, Deviant Sociology, Quality of Life, Social Statistics, Logic, Sociology of Culture, Mass Psychology, Currents in Psychoanalysis, Applied Ethics, Introduction in Philosophy, Esthetics and Social Design, Epistemology, Political Sociology, Law Sociology, Comparative Sociology, Media Sociology, Social Psychology, Anthropology
Participated in sociological research involving unemployment in Galati: took surveys & implemented project data in SPSS (2011)
2006 – 2008 - Letters, Dunarea de Jos University
Skills gained: English & Romanian grammar, learning techniques
Courses: General Linguistics, Literature Theory, Contemporary Romanian Language – Phonetics, Contemporary Romanian Language – Morphology, Latin, Romanian Literature, History of the Romanian Language, Literary Folkclore, Contemporary English Language – Phonetics, Contemporary English Language – Morphology, Anglosaxon and Middle Ages Literature, Physical Education, Comparative Literature, Academic Writing
2002 – 2006 - PC Technician, Gheorghe Asachi High School
Selected for the Linguist Kangaroo final in Bucharest (2006)
Had two articles published in the Didactica Magna magazine of the Romanian Gendarmerie "Mihai Viteazul" Application School for Officers (2006, issues 11 & 12)
Participated in NATO-sponsored contests (ALIANTE 2005, 2006)
Regular school IT lab maintenance work (2002 – 2005)
Second prize English contest – county level (2003)
Why have you left your previous job?
New System Design: left the company to pursue a new carrer in VoIP
IRISTEL: left the company because of no further advancement, a better position and new learning perspectives
Huawei: left the company after the 1-year contract ended and had a better offer
What is your biggest accomplishment?
My biggest accomplishment was to be able to change my career to a fully technical one, despite not having a formal engineering background.
Tell me about yourself
I am 29 years old (at the time of this writing), I like the unified communications field as I think it is the future of collaboration, especially the video part. I also enjoy working on virtualized environments and Linux servers. In my spare time, I like to read, practice sports (for example, boxing) and travel.
What are your main strengths?
My main strengths would be:
stress resistance
loyalty
very good organizational skills
Are you looking for a new job?
Am I looking for a job? To answer this question, you will have to contact me as I do not actively edit & update the answers, so I would rather not comment on this as my answer is not guaranteed to stand the test of time. But I will tell you that I am open to suggestions and options. Moreover, a discussion didn't hurt anyone.
What are your interests?
Foreign languages | Reading | History | Sports | Personal development | Time management
What is your biggest failure?
I would say that my biggest failure was not entering the ranks of the Romanian Intelligence Service after several exhausting exams. But this turned out to be a blessing in disguise as I was able to turn my career around and work in a 100% technical field.
Where do you see yourself in 5 years?
I see myself in Brussels, taking the CCIE Collaboration exam.
What are your main weaknesses?
My main weaknesses would be:
I like to communicate in writing to better explain ideas & concepts
I tend to take lots of notes
Why would you want to leave your current position?
That would require a combination of the following:
– a need for specialization on my part
– a need to expand my technical skills
– a need to learn new skills and technologies
– no visible advancement options in the near future
– other reasons (financial, benefits etc)