Microsoft Azure Solutions Architect, Microsoft Teams Administrator Associate, Microsoft Teamwork Administrator Associate, CCNA Collaboration, CCNA Voice, CCNA R&S
Microsoft Azure | Microsoft 365 | Microsoft Teams | Skype for Business
Linux | Docker| Ansible | Virtualization
Technical Writing
5 years
Technical Writing
5 years
Having a wide set of skills across multiple platforms enable me to offer sought-after services while being competitively priced.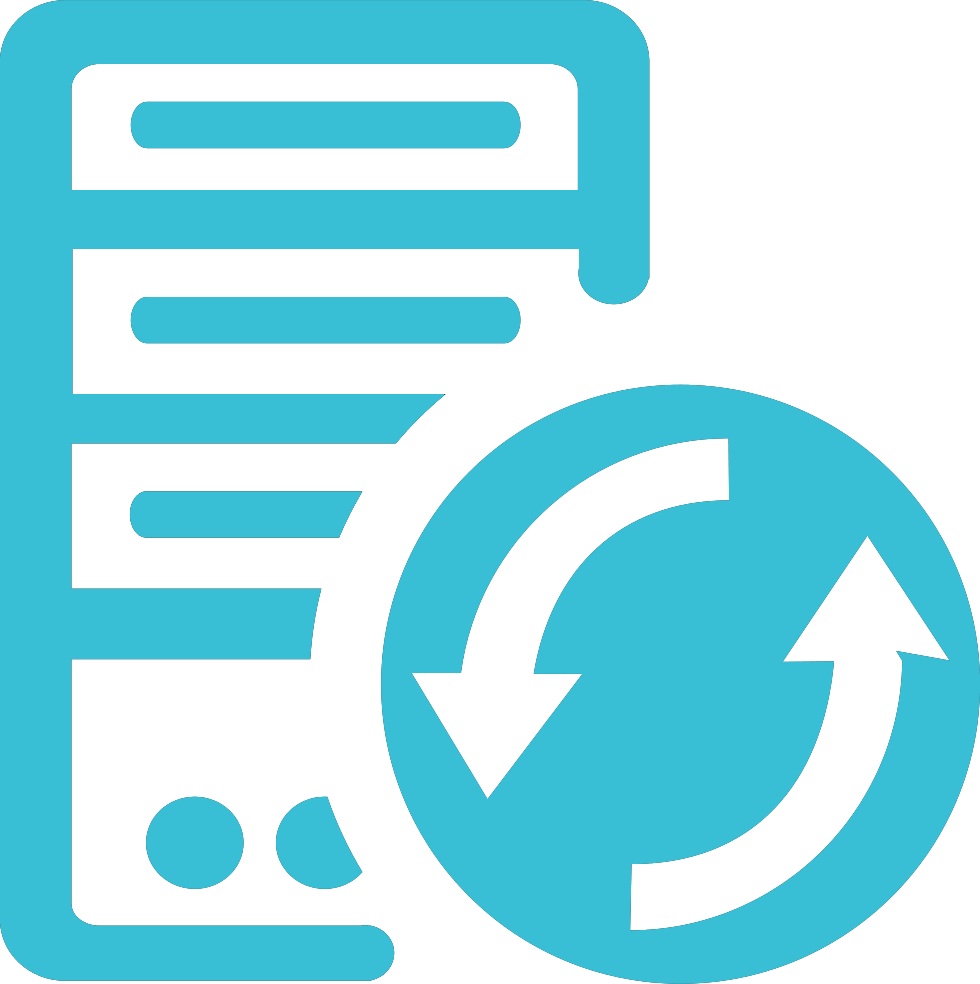 Installation, configuration, troubleshooting, maintenance or migration across Microsoft, Cisco or Huawei platforms. Asterix-based projects are also possible.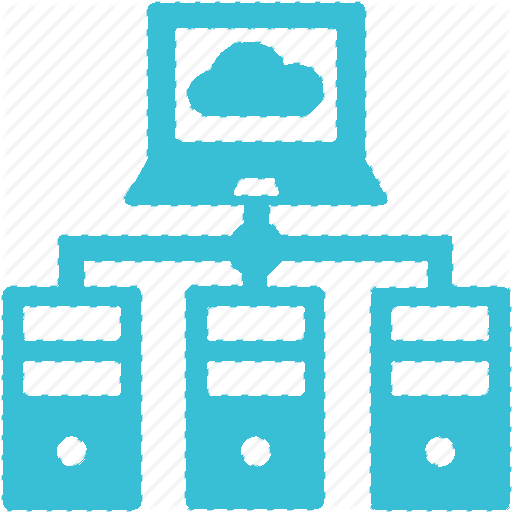 Workload migrations to the Microsoft Azure cloud, high performance VPS hosting deployments, server maintenance & troubleshooting.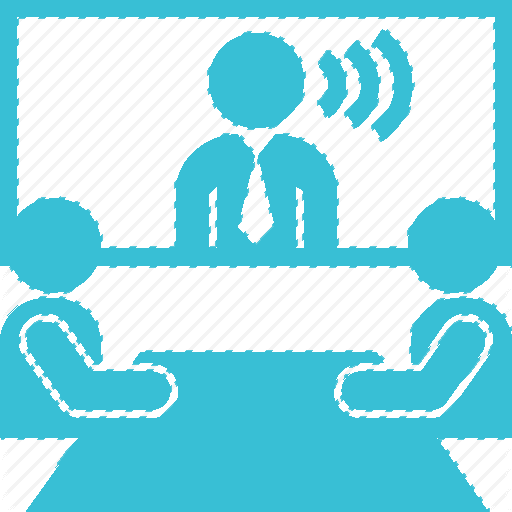 TelePresence and Immersive TelePresence services including installation, configuration, troubleshooting and maintenance across Cisco and Huawei platforms.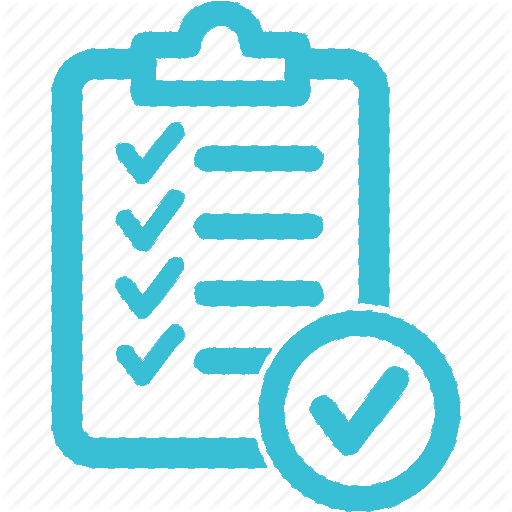 Do you have a project you need help with? Drop me a line with a description of your needs and I will build a custom solution to fit your specific requirements.